NTech Contracts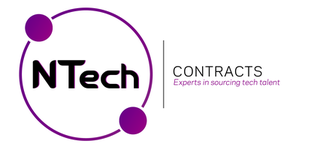 NTech Contracts is our specialist division, designed to work alongside our permanent division and is dedicated to clients that are looking to fill a contract position urgently.
We grew this division from our existing clients who require more flexibility against their headcount and also to deliver ad-hoc client projects that prove lucrative for their business. In today's market, it can take too looking to recruit a permanent employee and so a client may choose to hire a contractor to fill the position immediately while continuing to look for the permanent candidate.
Our specialist contract teams have years of specific networking, telecoms and IT experience with the ability and contacts to call upon specific skills at short notice for contracts from 2 weeks to over one year.
At NTech Contracts, we give a bespoke service to both our clients and candidates. Our specific industry experience can guide the employer and employee to the current market rates in this ever changing market.
Our integrity and honest approach leave our existing clients and contractors with the satisfaction that we have found the right contract for both parties.
For further details on our services, please call 0370 220 6500 and ask to speak to our Contract Division.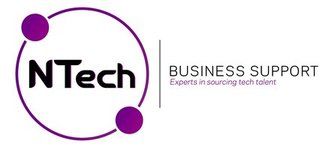 Nech Business Support is a new division started in 2017 to provide HR, Finance & Administration services on a contract & permanent basis.

Our existing clients have been so impressed by our delivery of many years that they have given us the opportunity to fill these types of position as we know their business so well.
This growth has now turned into a particular area of expertise servicing the technology and end-user sector.